We see patterns in History, to predict Future
NeXT Waves-ID (NWI) is a consultancy group that provides research and product services in the area of coastal and offshore engineering, as well as in electricity load forecasting. Our research and products are in the area of weather forecasting, especially wind and waves, MetOcean for structural design, tsunami simulation, wind waves simulation, and Electricity load forecasting.
Products of NWI:
1. WFS (Wave Forecasting System) – Wave forecasting enhanced by Deep learning
2. SVB (Staggered grid Variational Boussinesq Model) – Boussinesq model for simulating short to long waves
3. TsunINV (Tsunami Inversion model) – a deep learning based model for tsunami inversion.
4. ElecFor (Electricity Forecasting) software – Electricity Load Forecasting model based on deep learning.
NWI promotes mathematical modeling, optimization, and simulation for solving engineering problems, via deterministic model ("hard-computing") and machine learning ("soft-computing") approach.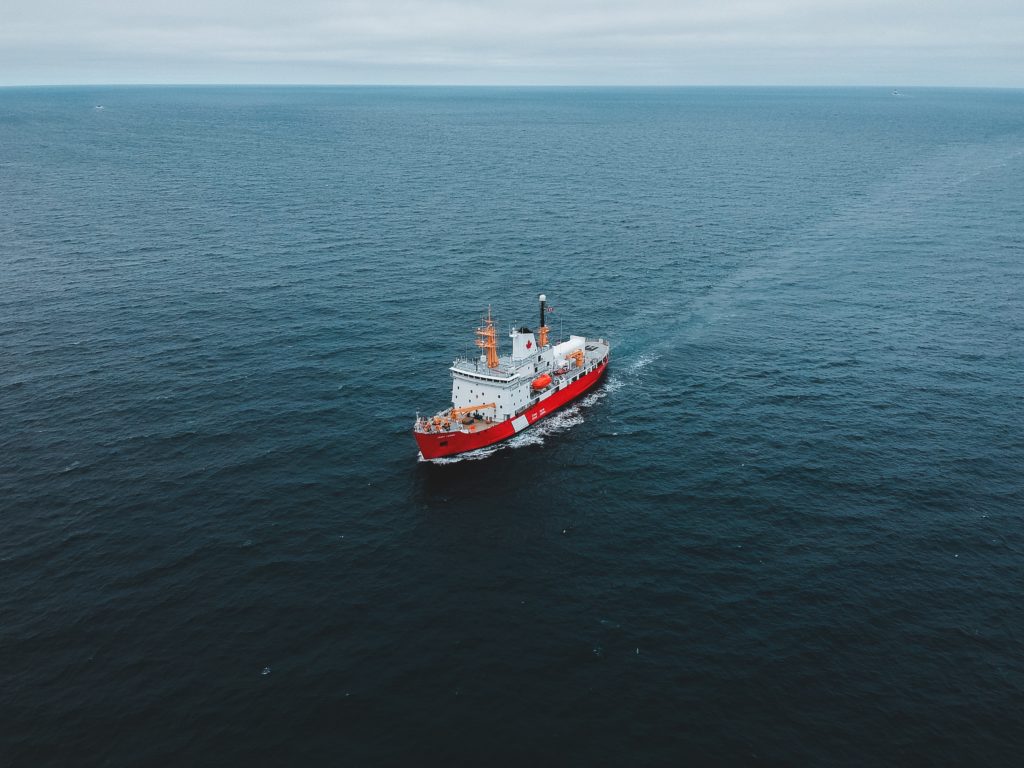 In coastal engineering area, we provide a weather forecasting model, especially for wind and waves, called WFS (Wave Forecasting System), a wave forecasting enhanced by deep learning.
The WFS is built by using high-resolution spectral wave simulation that is then learned by a deep learning model. As result, the computational time of the WFS is relatively low but retaining the same accuracy as high-resolution spectral wave simulation.

The WFS is available in:
WFS dashboard software,
Daily (2 times) Forecast report email.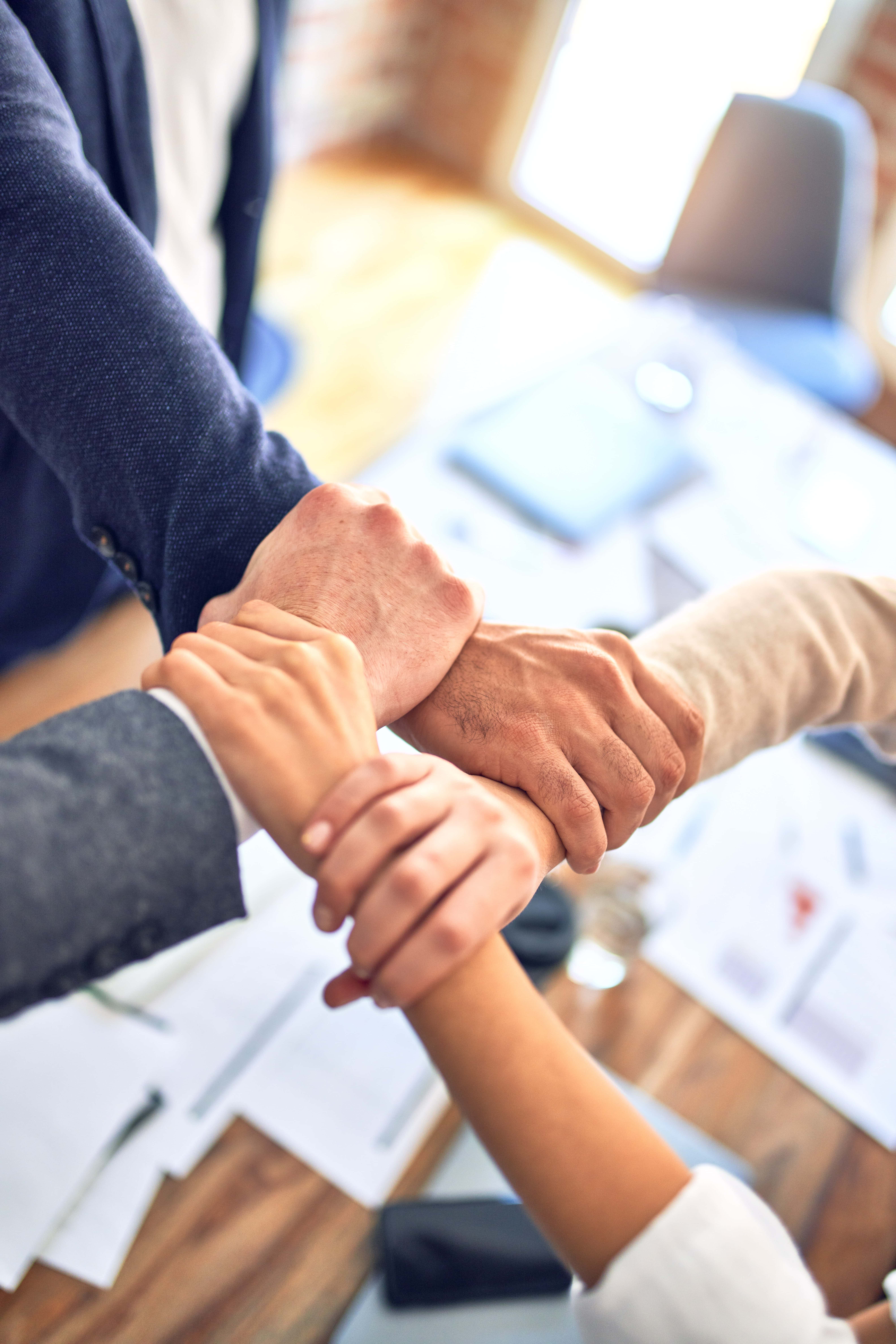 Science Based
NWI develops products based on scientific research. Each product is developed from academic research funding and/or industrial funding. New methods are published in high quality journal and products are registered as intellectual properties.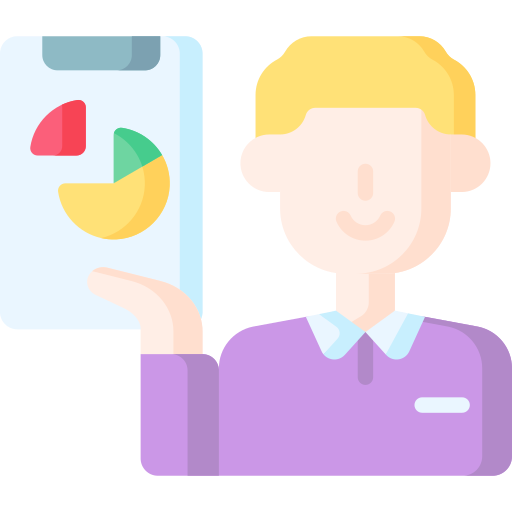 On Time & in Full Delivery
Products and services in NWI are delivered on time to our clients. After sales services are also provided by our team.
Team
NWI is lead by PhD holder, with teams of Master of Science in field of Ocenography & Meteorology, Informatics, and Software Engineer. With this combination of team, we deliver dedicated problem based solution to our clients.
Deterministic Simulation
For analyzing structural design in coastal and offshore engineering, we provide high end wave model called Staggered grid Variational Boussinesq or SVB for simulating wave propagation for overtopping, breaking, runup with good dispersion and nonlinear properties. SVB has high quality dispersion relation and nonlinearity, that able to simulate short waves to long waves.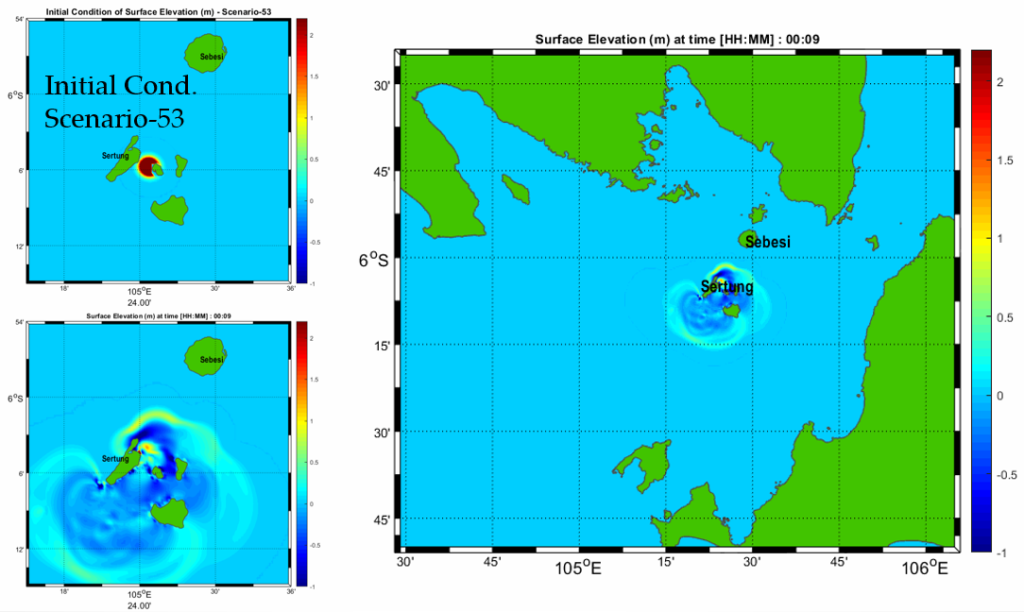 Tsunami Inversion
In NWI, we develop a tsunami inversion method that based on deep learning and non-hydrostatic wave model, called TsunINV. The TsunINV uses various scenarios of tsunami initialization and simulate each scenarios to provide training data for the deep learning to invert the real initial condition of a tsunami event.
Weather Forecasting Service
We use WFS software to provide high accuracy weather forecasting system, especially for coastal areas and in area with complex geometrical coastline. High resolution spectral model simulation is used to generated training data, then is learned by a deep learning method to provide a low cost computation but yet accurate prediction.